Hello!
Welcome to my profile, please take a look around!



My name is Skylar, I'm currently 17. I go to a wonderful high school, and I will be sad to leave in the next year and half. I have a little Shi-Tsu named Sophie who I adore, a wonderful dad, and wonderful friends. I'm a vocalist, a writer, and learning to program. I am also extremely passionate about animals, especially wolves.
The world has to much to offer, sadly a lot of these things are clouded by anxiety and depression. I take 8 pills every night just to cope with myself, and more in the morning. If you ever need someone to talk to who understands what it's like, I am openly here to chat. I am also on the autistic spectrum, not heavily though. I think in very strict categories and I learn a little differently than most people.
Down below are a little more things about me!
Favorite Subject(s): Math, and English.
Favorite Numbers:
3, 7, and 21.
Music Genre(s):
Alternative, instrumental, pop, etc.
TV Shows:
The Walking Dead, Stranger Things, Orange is the New Black, Supernatural, Grey's Anatomy, Mr.Robot.
Books:
There are far to many!
Favorite Food:
Bacon cheese burger.
OC's:
Venatrix, Lauz, Salsion, Cough Syrup, Azu, Zalo, Tomori, Venus, Blurryface.
Usernames
If you'd like to know anything else, please strike up a conversation! I'm extremely open and love to have deep conversations with people.
Luca Name Image: ©MammaLuca
ME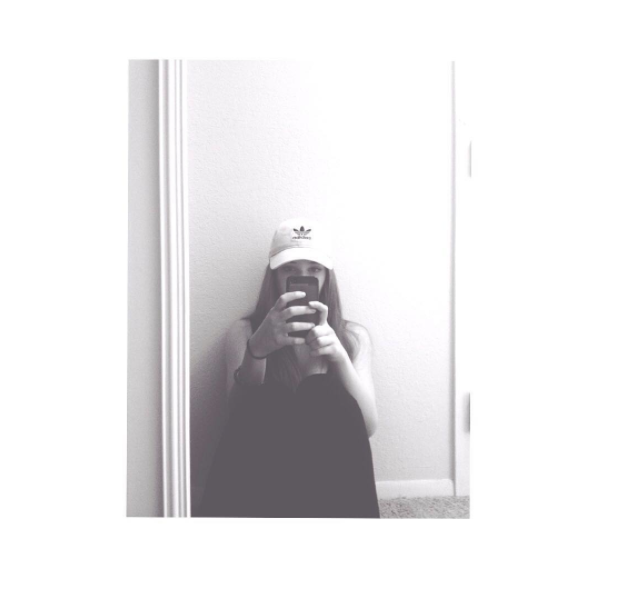 SOPHIE